Company access
If you are a registered company, please enter your email and password to access Comercial-Jobs.
More than 50,000 commercials
You will not receive thousands of resumes, but the ones you receive will be the ones that match the profile you are looking for.
Sales representatives outside Spain
Enter other markets and expand your search to sales representatives from other European countries. We will advise you.
Find the best commercial agent

Sign up for free, post your job offer, receive applications and select the sales person you are looking for.
Price per offer: 85 € + IVA
(Highlighted offer with logo: 135 € + IVA)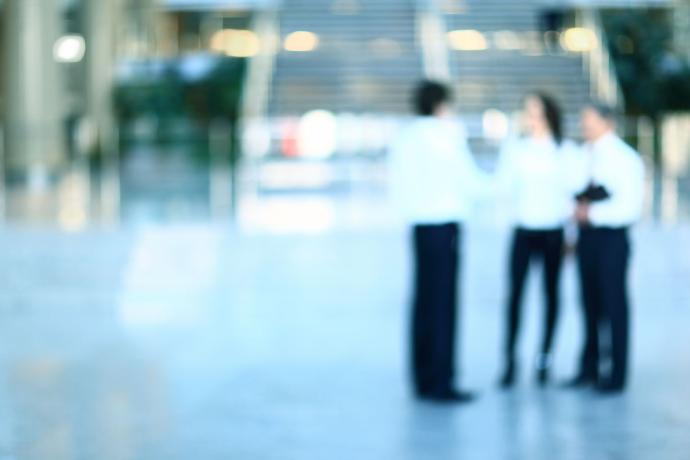 90 days of publication
Your offer will be active on the web for three months
Personalized advice
We assist you in the whole process of publication and selection