If you are already registered, please enter your email and password to access Comercial-Jobs.
Membership Applications


Access through the registration form by indicating your College and registration number.

Unlimited applications to all published job offers.

Receive job offers from your industry sector in your email.



NON-member Applications
Free registration in the portal
Consult all the job offers published
Registration limited to 2 offers

Advantages for candidates
Commercial offers in all professional sectors
Check for free the job offers that are published every day and find companies to represent or new business projects.
Register for free to the offers that interest you
Unlimited access for commercial members; non-member professionals can register for a maximum of 2 offers.
And if you need it, we can help you in your job search.
Job orientation and improvement of your professional profile, training, skills and services, through the Professional College.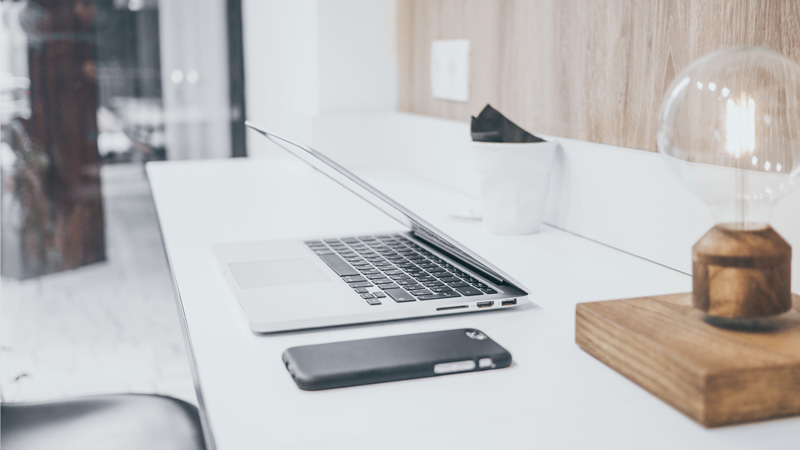 Not a member yet?
Sign up unlimitedly for the job offers that interest you the most. Benefit from advantages and professional services that help you in your daily life, such as discounts on parking, fuel, telephony, advice, training, and free offices, among many others.
Find out about all the benefits.